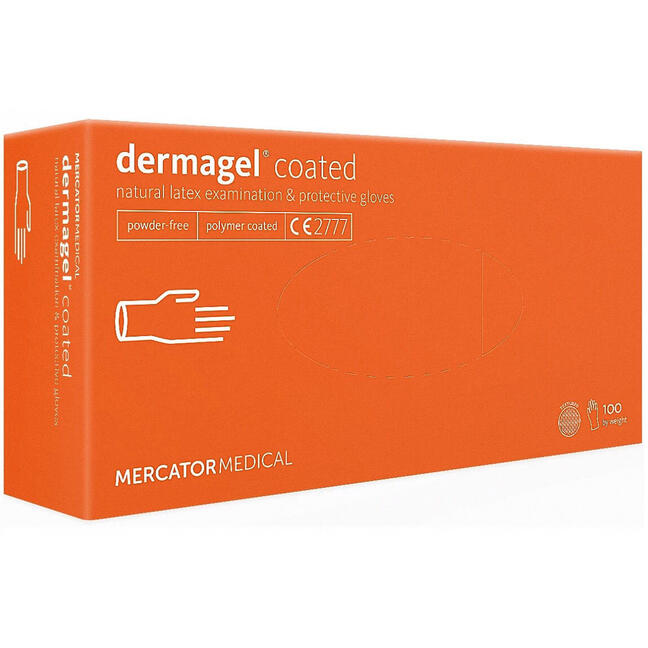 Description
Disposable non-sterile examination and protective latex gloves made of 100% natural latex, intended not only for medical and nursing work, but also for contact with food. They are powder-free, but the inside of the gloves is coated with a polymer layer that does not irritate the skin and allows easy putting on, even on wet hands.
Medical gloves dermagel® coated are classified as diagnostic protective gloves, which also confirms the number of standards that these gloves meet.
The gloves are textured at the fingertips, which has a positive effect on tactile sensitivity even in wet environments. Unwanted self-rolling of the gloves is ensured by a regularly rolled edge (cuff).
dermagel® coated are durable gloves, which is also confirmed by the PPE category III certificate.
The gloves are in a natural cream color. They are bilateral (without distinguishing between right and left hands).
1 package contains 100 gloves.
Characteristics of LATEX material:
These latex gloves are made of natural rubber, are ecological and biodegradable. The proteins that latex contains can cause allergies in some people. Therefore, this material is not recommended for people prone to allergic reactions.
Advantages of latex gloves:
high flexibility and softness
100% natural material without any chemical composition
strength, puncture and tear resistance, comfortable use
great tactile sensitivity in the hands with a feeling of "second skin"
Are you interested in a wholesale quote?
If you want more than 1000 boxes feel free to contact us on email: info@lucullus-medical.com or visit our »Nitrile gloves wholesale«
Not sure if the gloves will fit you?
In this case, do not hesitate to fill out the contact form with your address and we will send you samples for FREE!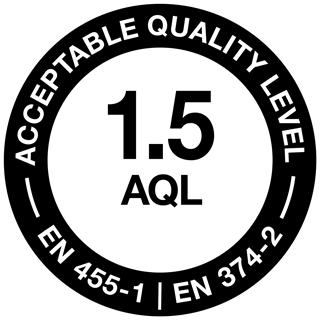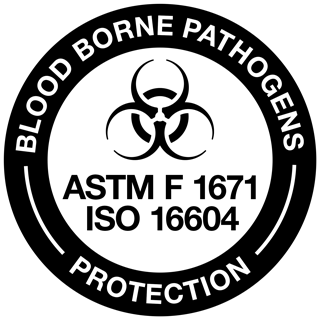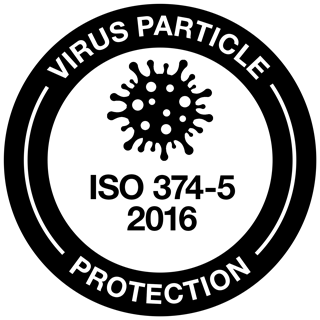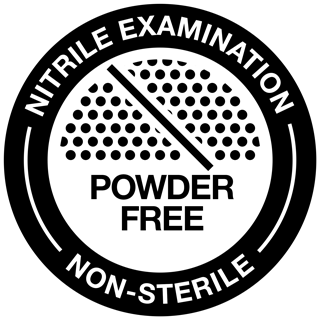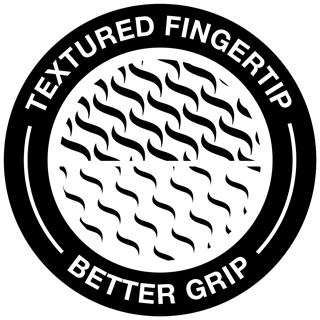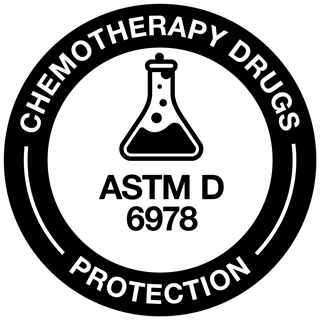 Parameters
Dimensions
Properties
Reviews
0 z 5
This product has no ratings.
Be the first to rate it!