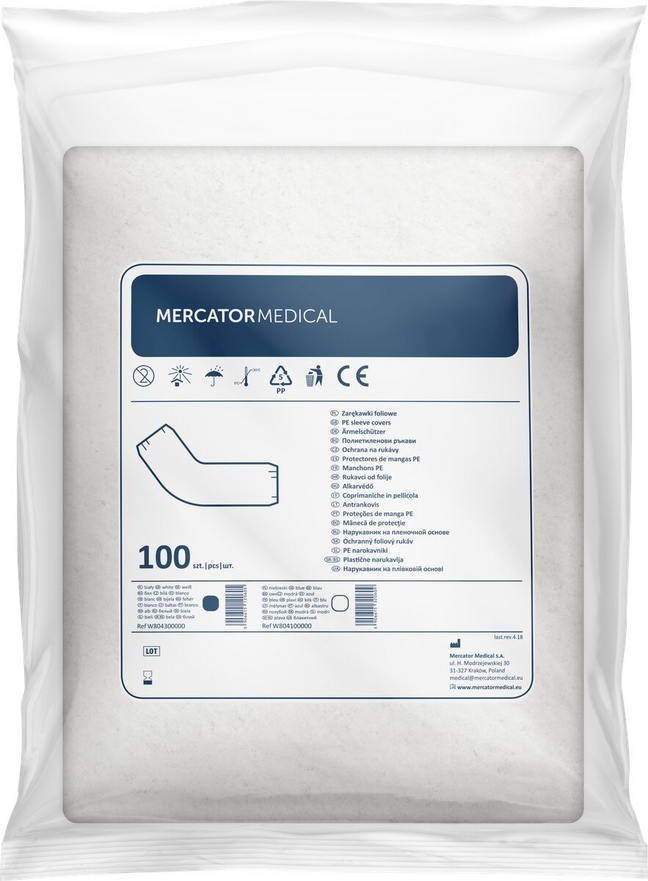 White protective sleeves - 100 pcs
Estimated delivery time:
Tomorrow, August 18
Description
Foil sleeves with rubber bands on both sides, protect against dirt and moisture.
Are you interested in a wholesale quote?
If you want more than 1000 boxes feel free to contact us on email: info@lucullus-medical.com or visit our »Nitrile gloves wholesale«
Not sure if the gloves will fit you?
In this case, do not hesitate to fill out the contact form with your address and we will send you samples for FREE!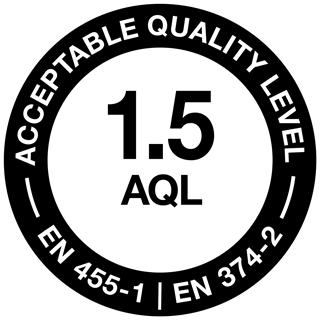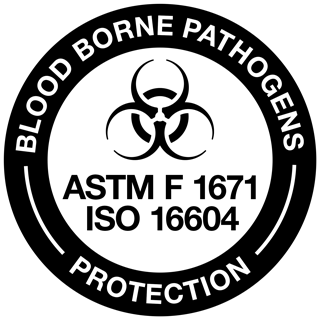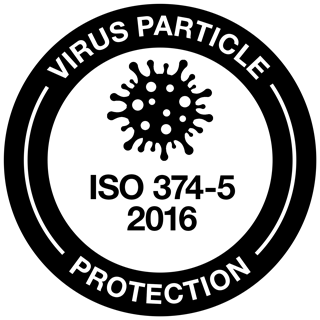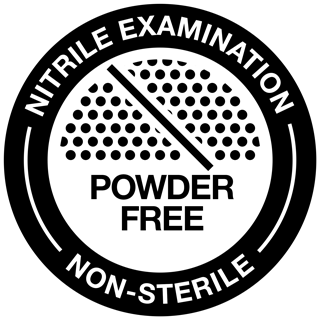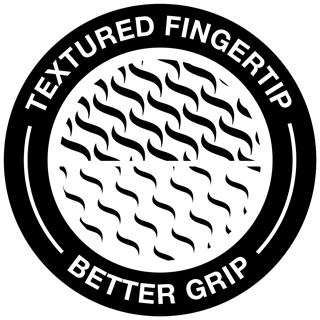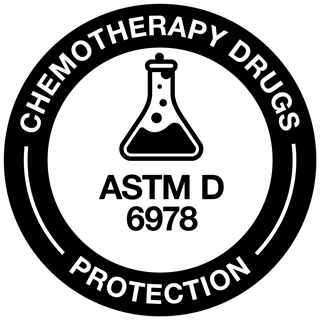 Parameters
Dimensions
Properties
Reviews
0 z 5
This product has no ratings.
Be the first to rate it!