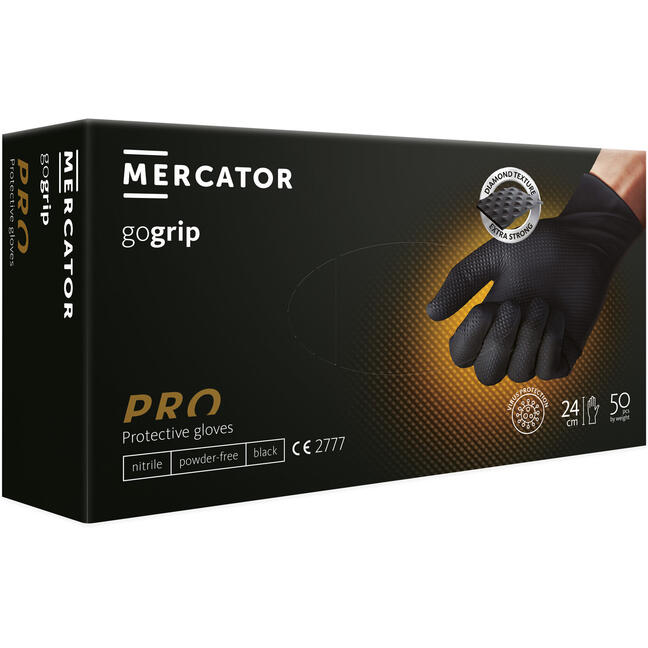 Description
MERCATOR® gogrip black - Premium gloves for professionals!
If you are looking for premium nitrile gloves for working in a harsh environment, where grip and precision are important and freedom of movement is not limited, if resistance to viruses, fungi and bacteria is important to you, MERCATOR® gogrip black nitrile gloves were made for you.
Gloves for special purposes!
The extremely flexible MERCATOR® go grips are 2 times thicker than standard gloves available on the market. Made from durable nitrile, these gloves have a unique 3D diamond texture that keeps your grip firm and stable while not limiting your accuracy. The original MERCATOR® go grip structure allows you to control mobile devices without taking off your gloves. In addition, the revolutionary 3D diamond texture prevents sweating of the hands during use, which increases the comfort of work, minimizes the risk of damage to the skin of the hands.
One glove, many uses!
It is recommended above all in the automotive, construction, assembly and industrial sectors - wherever your hands need protection from dirt and are exposed to chemical substances such as oils or greases.
The high quality of personal protective equipment is confirmed by the inclusion of gloves in category III, type B. We subject our gloves to extensive tests to ensure your safety and protection against fungi, bacteria and viruses.
Flexibility and high tensile strength allow you to reduce the amount of worn gloves - thanks to which you take care of the environment.
Give your hands first-class protection - choose MERCATOR® go grip !
MERCATOR® go grip black is a new version of the MERCATOR® powergrip black glove
Recommended especially for:
Car mechanics
Workshop work
Construction and assembly work - automotive, industrial, engineering and construction industry.
Electrical engineering, plumbing, maintenance, locksmithing and carpentry, municipal economy, technical-operational and sanitary sector.
Food industry.
Keeping clean.
Home craftsmen (DIY).
Are you interested in a wholesale quote?
If you want more than 1000 boxes feel free to contact us on email: info@lucullus-medical.com or visit our »Nitrile gloves wholesale«
Not sure if the gloves will fit you?
In this case, do not hesitate to fill out the contact form with your address and we will send you samples for FREE!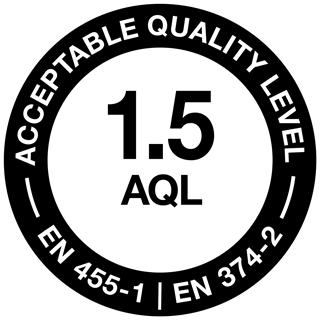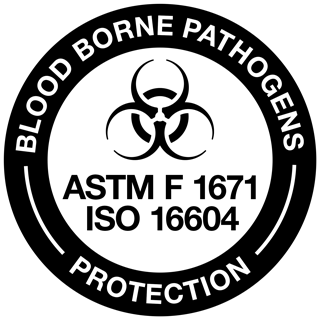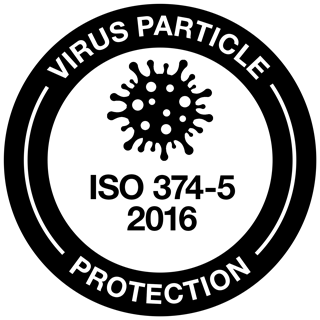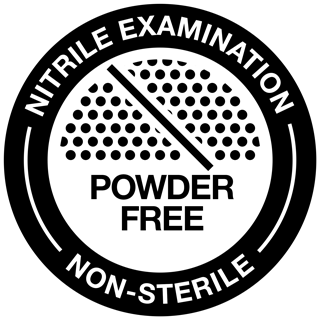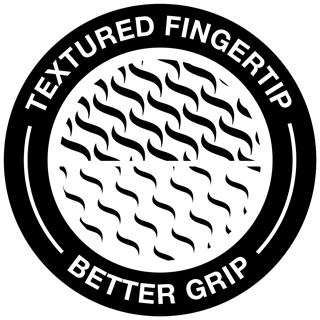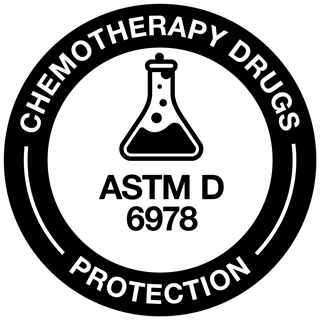 Parameters
Dimensions
Properties
Reviews
0 z 5
This product has no ratings.
Be the first to rate it!