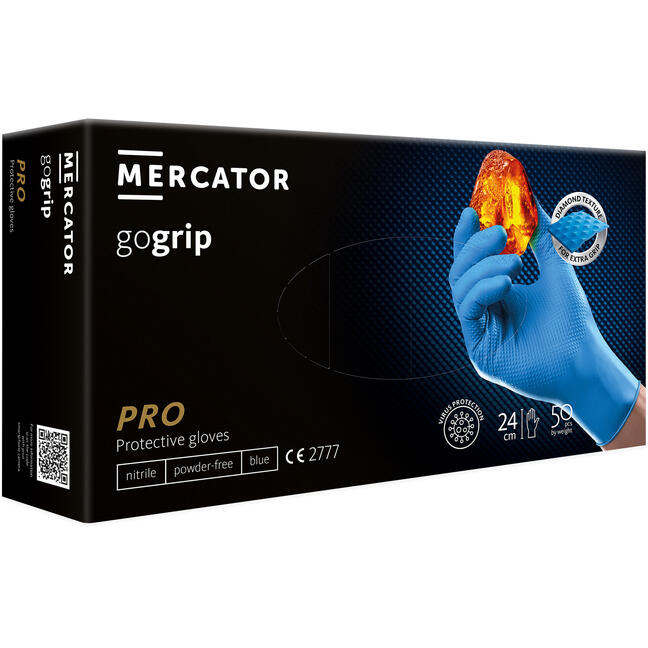 Description
MERCATOR® gogrip blue - Premium gloves for professionals!
When you are looking for premium gloves to work in difficult conditions, when grip and precision are important to you, when resistance to viruses, fungi and bacteria is important to you - MERCATOR gogrip blue gloves are perfect for you.
Gloves for special tasks
The extremely flexible MERCATOR go grips are 2 times thicker than standard gloves available on the market. They are equipped with a unique 3D diamond texture, thanks to which your grip is firm, stable, and the original MERCATOR go grip surface structure allows you to control mobile devices without taking off your gloves. In addition, this structure prevents the hands from sweating during use.
Recommendations
These gloves are recommended especially for food processing, ie where your hand is exposed to work in a moist, greasy and wet environment. We subject our gloves to detailed tests to confirm their tightness and ensure your safety - MERCATOR go grip gloves belong to III. category, type B personal protective equipment.
Flexibility and high tensile strength reduce the amount of worn gloves, so you care for the environment.
Give your hands PREMIUM class protection - choose MERCATOR go grip!
Recommended especially for:
MERCATOR® gogrip blue nitrile gloves will give you a feeling of safety in applications such as:
meat and fish processing
milk processing
processing of vegetables and fruits
beverage production
production of frozen food
bakery and confectionery processing
Fish processing -- Dirty zone: gut cleaning, cutting (including filleting), Clean zone - heat preparation: freezing, drying, cooking, smoking, salting, sale of live fish,
Disinfection of work surfaces - preparation of solutions and implementation, cleaning, work on tanks, taking samples to the laboratory, washing machines
Are you interested in a wholesale quote?
If you want more than 1000 boxes feel free to contact us on email: info@lucullus-medical.com or visit our »Nitrile gloves wholesale«
Not sure if the gloves will fit you?
In this case, do not hesitate to fill out the contact form with your address and we will send you samples for FREE!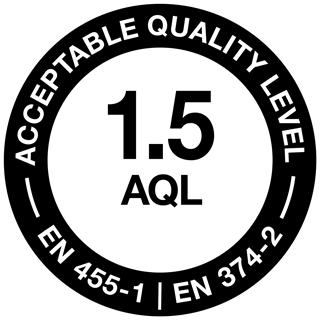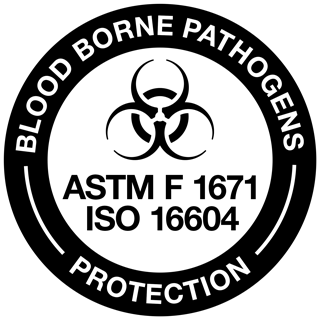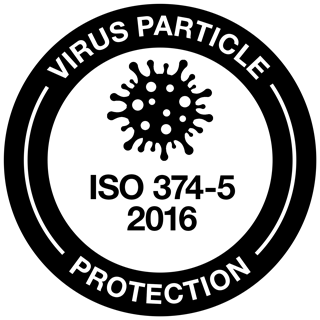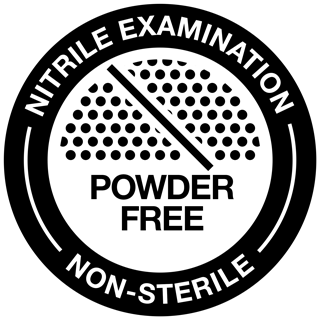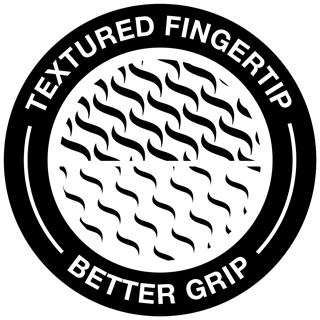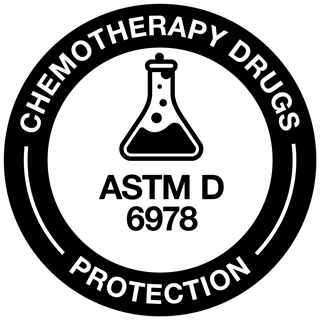 Parameters
Dimensions
Properties
Reviews
0 z 5
This product has no ratings.
Be the first to rate it!